Process Heat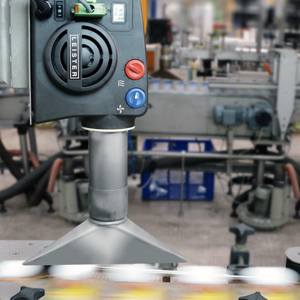 Process Drying
Leister produces a range of tools to enable efficient and reliable process heating and air for all kinds of drying processes. These tools include heat guns, air heaters, and blowers and are ideal for used in various drying applications.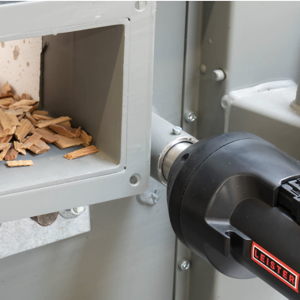 Biomass Ignition
Leister IGNITER ignition blowers have been developed specifically for woodchip and pellet boiler applications. Robust, efficient and reliable igniters designed for easy installation into biomass central heating systems.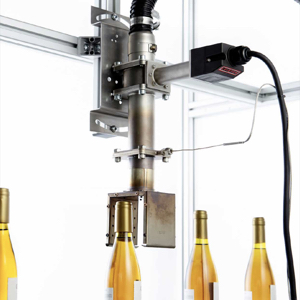 Film Shrinking
Film shrinking using hot air is suitable for multiple industries, from food and beverage, to logistics, automotive and marine for large vehicle protection. Leister produces a range of industrial quality tools, nozzles and accessories to reliably carry out the required production activities.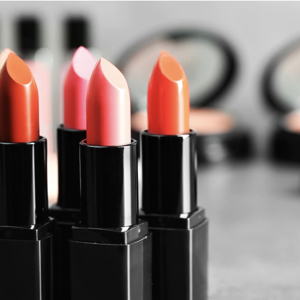 Heat Treatment
Heat treatment from hot air is used in many different ways and is ideal for roasting or refining food, and particularly useful in the cosmetic goods production process.